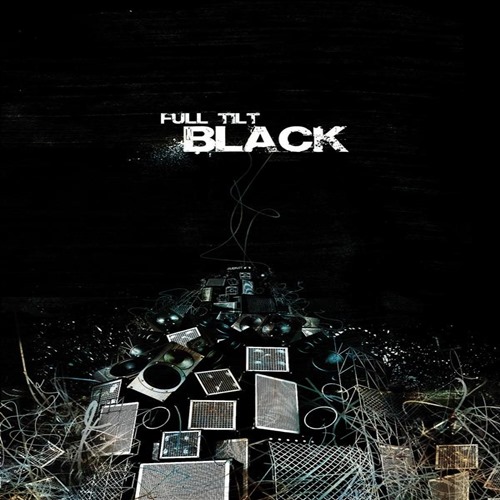 Full Tilt: Black, is Back in More Trailers
I know this news is a bit old for anyone who is keeping up to date with Groove Addict's Full Tilt library Facebook updates, but for anyone that missed it because they've been incapacitated over the past couple weeks (like me), you should check out the two videos that were posted. Music from Michael Nielsen and Kaveh Cohen's highly successful Full Tilt: Black release has been used in two theatrical trailers. The first is the Ninja Assassin trailer, which features the piece "Up From the Ashes".
The second is the theatrical trailer for Jennifer's Body, which features the piece "Shellshock".
You can actually listen to "Shellshock", in all it's glory, uncut, on the Groove Addicts/Full Tilt Facebook fan page, or MySpace page.  If you're not a fan, well what are you waiting for? Speaking of the Full Tilt trailer music library, I want the first part of Kaveh Cohen and Michael Nielsen's interview to go live this week. Yep folks. There'll be more than one part.