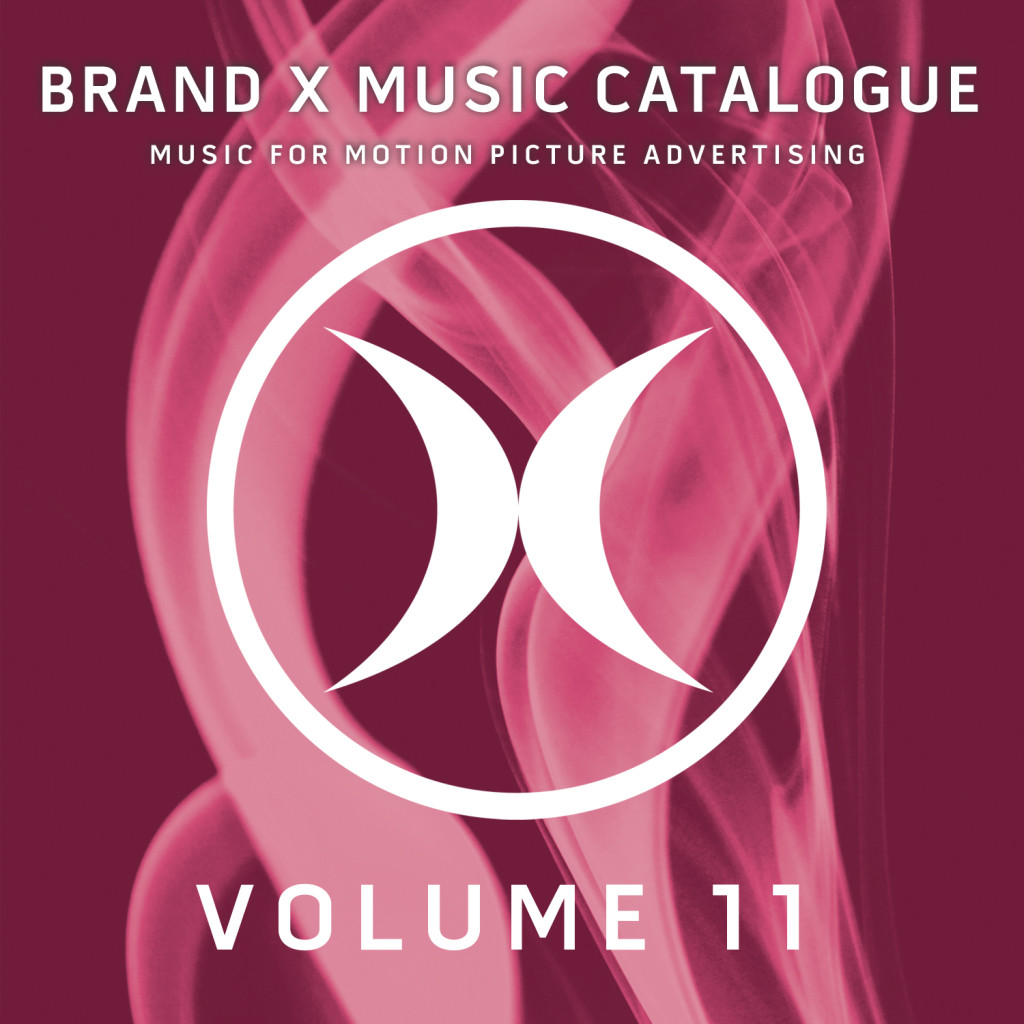 Brand X Music presents their newest album Volume 11.
Its genre is family adventure action/epic. This album (like Volume 10) features live orchestra. Furthermore they have recorded strings and brass for several upcoming releases in Seattle. About the recording session read here. These upcoming releases will be Family/Adventure/Comedy Vol. 02 and Volume 12 (both due out late 2009) recorded with live orchestra.

The album was composed by Tom Gire, John Sponsler and Josh Lynch.

Volume 11 is currently not available to the public for purchase. For licensing information, contact Brand X Music.