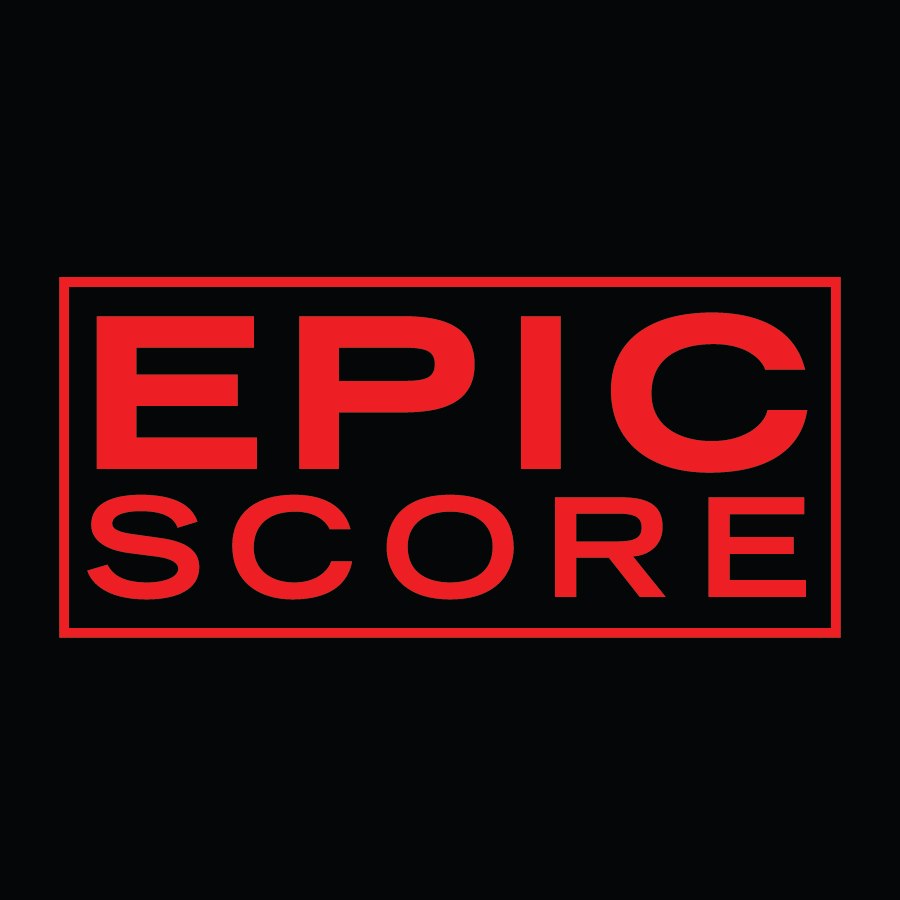 Public albums are announced!
Gabriel Shadid, composer for Epic Score, have raised our attention to some sweet news which will come to us in the future. Here is a part of his mail which behoves you all:
"Epic Score has decided to release 5 albums of our music for sale via iTunes (global) and AmazonMP3 (digital distribution only). We've received so many requests from everyone wanting to purchase it that we have decided to make part of our catalog available to the public. It's not out yet, but the music has already been submitted to the stores and is in the review process as we speak. My guess is that Amazon MP3 will be the first store to release it and that it may start showing up in a couple weeks, although we have no exact dates.
We're going to be including both full versions and versions without choirs on the orchestral music, and we've re-ordered the tracks so that the music is more listen-able. (Our cds that go to trailer houses are setup in such a way that it's not great for playing straight through and listening like an album.) If people like the music and buy it, we'll consider releasing more in the future. I won't tell you which ones yet….but two of the cds are the brand new material that's just been released. Check out our site soon and we'll announce details there."
P.S.: I really hope the albums will be the epic-action-adventure ones.