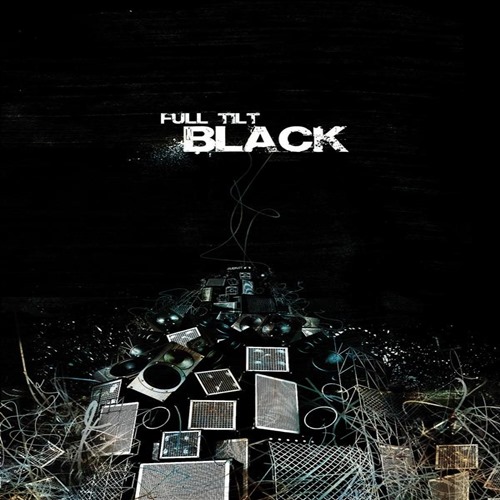 Groove addicts has presented the newest part of their Full tilt series, Full tilt: Black which album was released this year.
You can also listen to a song "My Bloody Valentine" at their Myspace profile. This track is used in the trailer of My Bloody Valentine (surprising, isn't it? :D) regarding to their Facebook page. Apparently this album is a horror-themed one.
Full Tilt: Black is currently not available to the public for purchase. For licensing information, contact Full Tilt.