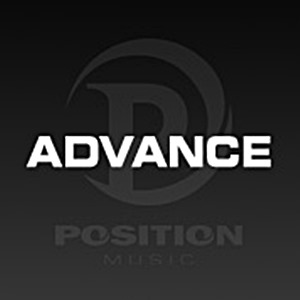 Position Music: 'Advance' Tracks
Hoy, hoy! Have you checked Position Music's website recently? If you did you could discover a bunch of new epic orchestral 'advance' tracks composed by Todd Haberman and John Painter. I asked Tyler Bacon about this music and he answered the following:
"They will end up going on a future CD release. We put up some of the tracks that we have ready."
We already knew that Position Music plans to release new albums of Orchestral Series. Maybe these tracks will be part of a CD?