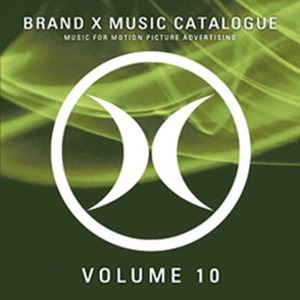 Finally Brand X Music has officially presented their newest album Volume 10. They say:
"Full of all the heart pounding, mind numbing, gut wrenching sonic mayhem that you know and love. Brand X Volume 10 is not only a hallmark volume, but also we feel our best work yet! "
You can listen to few tracks from the album.
Thanks to MrDream for the tip.
Volume 10 is currently not available to the public for purchase. For licensing information, contact Brand X Music.