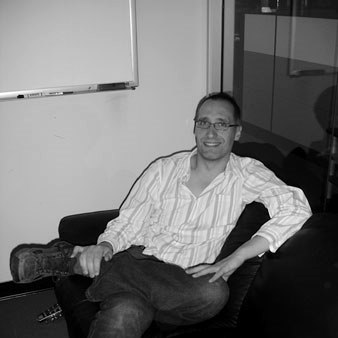 Troels Folmann presents the Epic Reel 2008
Troels Brun Folmann is a video game composer. He has mainly worked with Eidos Interactive for Lara Croft Tomb Raider: Legend and Lara Croft Tomb Raider: Anniversary. He won the Mix Foundation TEC Award for the Best Interactive Entertainment Sound Production at his composing debut for Tomb Raider with Lara Croft Tomb Raider: Legend. He has also composed the main theme tune for Lara Croft Tomb Raider: Underworld using the old Tomb Raider theme at the beginning and the end of the piece.
Although he is a video game composer, he has also published this epic demo reel which is, hmm… how can I say?, AWESOME. Really I did not know he is as good as we can imagine from listening to his compositions. This reel is simply impressive, larger-than-life, immersive, uplifting,…and so on. I like the way he uses drums. Combining vocals with choir makes this demo extremely exotic. The final climax should be more powerful, but this is outstanding work indeed.
Rating: 8.5/10
P.S.: the two first tracks in this demo were later (slighty modified and) featured in the Two Steps From Hell catalog! Can you recognize them?