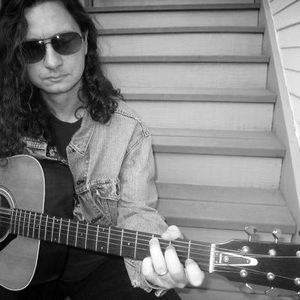 Behind the Scene: Chris Field
Hoy, hoy! Question of the day is: Who the hell is Chris Field? Yep, he is that guy. He composed the famous track "Gothic Power" for X-ray Dog along with other pieces of course. Chris debut his new album Sub-Conscious. For samples check Chris's page at MySpace.Com! In my opinion the quality of tracks is far from "Gothic Power". For more information: Chris's homepage, an interview with Chris and if you wanna buy it, click here.
Trivia: There are number of mixes and remixes of "Gothic Power". Exactly… Well the true question of this day.